Zero-Based Budgeting emphasizes growth, cost-cutting
What if there was a way to manage costs that emphasized funding growth as much as cost-cutting discipline? Let's take another look at zero-based budgeting (ZBB).
Akshat Dubey, is a partner and U.S. EY zero-based budgeting leader at Ernst & Young LLP.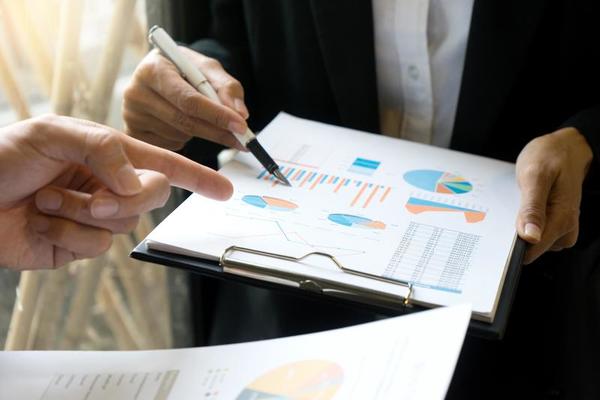 'The real power of ZBB is not in achieving cost-cutting benchmarks; it lies in combining digital budgeting tools with greater cost accountability and a process that links budgeting discipline to future growth.'
ABSTRACT
In this article by Akshat Dubey, we take another look at Zero Based Budgeting. Specifically, why you should use it, when you should use it and what are the 5 key steps for successful implementation.
The article highlights four scenarios in which ZBB can be used including restoring liquidity or reestablishing short-term profitability, assisting with restructuring when needing to cut costs quickly, cutting waste and managing increases in future spending and supporting the investment process as a tool to gather the information needed to make strategic spending decisions.
The article then outlines a 5-step approach to win with Zero Based Budgeting.
Read the full article here: https://www.cfo.com/accounting-tax/budgeting/2022/02/zero-based-budgeting-cost/
Ramesys Global
Ramesys is an all-in-one budgeting, forecasting and reporting platform, purpose-built for the mining industry, that offers complete cost visibility across the entire organisation.
Our goal is to make it easier for mining companies to achieve a transparent understanding of their cost performance, develop a cost-conscious culture and create a single source of truth that helps key stakeholders make better decisions, faster.