The critical role of BI tools in improving corporate budgeting and forecasting
Is your budgeting and forecasting process effective at driving strategic decision-making across the organization.
Vincent Ryan - CFO.com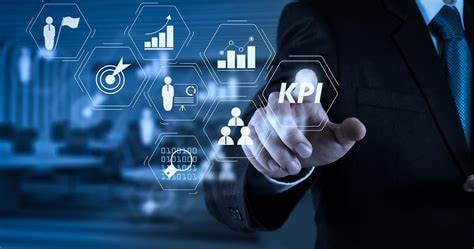 'CFOs can leverage BI tools in their forecasting and planning exercises to address deficiencies of more manual or Excel-centric processes: Granularity, Inaccuracy, Variances, and Efficiencies.'
ABSTRACT
Every Finance department understands the criticality of sound budgeting and forecasting. The annual budget provides the foundation for financial planning and cost management for the financial year ahead. This is also the basis for your quarterly and monthly reforecasts that senior management use to navigate the unforeseen.
With the rise of BI tools, leading organisations are embracing these tools to make better informed decisions and ensure better strategic outcomes for stakeholders.
Yet so many mining companies still persist with Excel to build their budgets and forecasts even though they are well aware of the myriad of deficiencies that come with using Excel.
In this article, the author outlines 4 key areas in which Excel-centric processes are vastly inferior to modern BI tools and why leading CFO's and finance teams are embracing technology to improve decision making.
Read the full article here: https://www.cfo.com/accounting-tax/2019/12/technology-helps-year-end-budget-processes/.
Ramesys Global
Ramesys is an all-in-one budgeting, forecasting and reporting platform, purpose-built for the mining industry, that offers complete cost visibility across the entire organisation.
Our goal is to make it easier for mining companies to achieve a transparent understanding of their cost performance, develop a cost-conscious culture and create a single source of truth that helps key stakeholders make better decisions, faster.