Is Your Chart of Accounts Too Long?
CFOs should work to make their COA as small and streamlined as possible to avoid unnecessary accounting problems down the road.
Perry D. Wiggins, CPA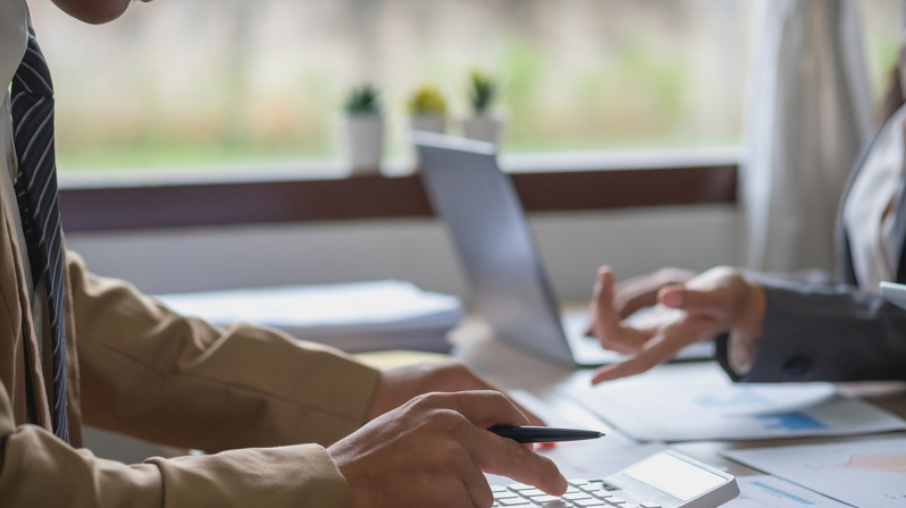 "An oversized COA could also add to your monthly and year-end close cycle times."
ABSTRACT
Your Chart of Accounts (CoA) is more than just a financial tool that provides a listing of every account in your general ledger. Among other things, it is the basis of your financial reporting.
A CoA with too many accounts can create headaches for finance teams. It leads to more review time, more reconciliations, additional system maintenance, and greater chances for coding errors to occur.


As the CoA is the critical foundation for your organisational and stakeholder reporting, a bloated CoA can lead to both delays in delivery of reporting and lack of reporting clarity.
Regular maintenance of the CoA is one of the most effective ways to guard against proliferation.
Read the full article here: https://www.cfo.com/accounting-2/2023/05/chart-of-accounts-oversized-coa-strategy-growth/
Ramesys Global
Ramesys is an all-in-one budgeting, forecasting and reporting platform, purpose-built for the mining industry, that offers complete cost visibility across the entire organisation.
Our goal is to make it easier for mining companies to achieve a transparent understanding of their cost performance, develop a cost-conscious culture and create a single source of truth that helps key stakeholders make better decisions, faster.