How to Manage Budget Complexity and Increase Profitability
"One thing is clear, something has to change if CFO's are going to close the gap between the expectations of their CEO's and the reality on the ground." — The Future of the CFO, Forbes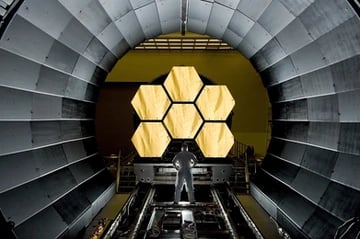 Today, contemporary finance leaders are required to play a crucial business partnering role as well as to look for value-add opportunities. According to Forbes, the greatest opportunity for a CFO to impact the value of an organisation is to contribute to performance and growth.
One way to achieve this, is by enhancing the business planning, budgeting and forecasting process. However, in a fast moving, complex economy, the question is, how exactly does the busy financial leader go about this?
Elegant Simplicity
A good way to overcome the issue of complexity, is to keep it adaptable and elegantly simple.
Complex business environments can have multiple moving parts which often present significant challenges to finance departments when delivering budgets. Mining is a good example of an industry where finance teams often struggle to articulate complex business processes as well as the flow of data; this in turn prohibits modelling the business in a meaningful, transparent way. As a result, operational managers and executives lose visibility – and control - of the key cost drivers of the business.
More detail does not necessarily equate to more accuracy, while over simplifying won't work either. Finding a balanced way to shorten the budget cycle, to simplify the budget templates and to redirect focus away from number crunching towards "the plan" by way of an automated process is the way to go.
Performance Management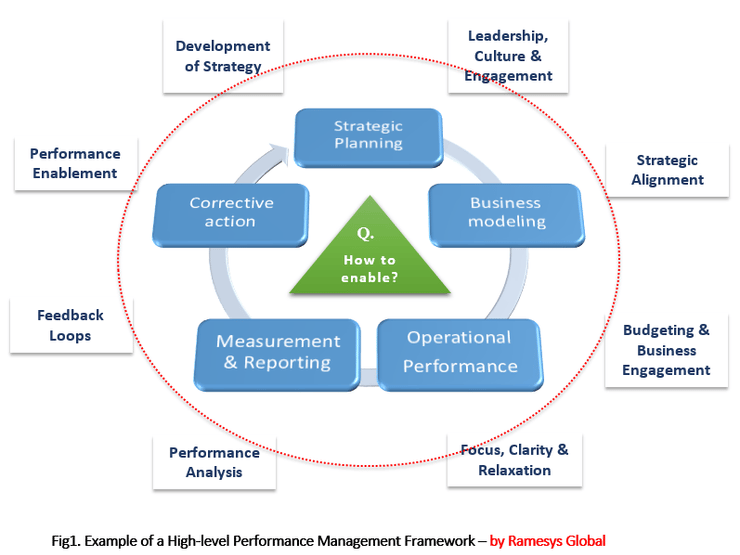 A performance management framework not only incubates the development of strategy in a way that keeps staff engaged and informed, but also gives the leadership team the opportunity to drive and influence bottom line performance by creating understanding of the range of factors that might influence performance.
When putting such a framework in place, a key question the financial leader could ask, is "How do I implement or enable this framework". The framework has to have a pulse and more often than not, enablement is achieved by making changes to the way businesses leverage their people, technology and business processes. Business Planning (including budgeting & forecasting) is a key driver.
Ownership

Too many businesses see the accounting team "owning" the budget. Most often this results from planning tools being too complex or time consuming, and therefore the accountants have simply gravitated too many of the budget preparation functions.
The problem with this approach is two-fold. Operations have their "get out of jail card" (those aren't my budget numbers), whilst the accountants get busier and busier trying to understand and model the complexities of the operation. The CFO must demand ownership of the budget rests with those who spend the money. It is the financial leader's role to empower this by providing tools that make it simple for the cost owners to understand and plan their costs and to deliver up business analysts to support the process (not to do the process)
Automation
Much of the discussion in this article revolves around putting some sort of structure in place. More and more organisations are refreshing their understanding of budgeting and business intelligence platforms – and what is possible - to help create 'time and space' for their managers. A nearly trillion dollar industry, "digitisation" is indeed a thing and there is an abundance of tools available today to allow managers to work both smarter and faster, not harder.
In a complex world the opportunities have never been better for finance leaders to bridge the gap between their own performance and the expectations of their stakeholders.
RAMESYS GLOBAL – Budgeting & Forecasting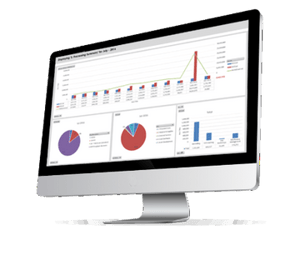 For many years now, Ramesys Global has been helping our clients to implement simple processes supporting delivery of reliable budgets and monthly forecasts. As a consequence, management confidence in guidances delivered to stakeholders has greatly increased, and overall profitability has improved through better cost management.
Read more:
Establishing sound budgeting and cost management practices in mining...