Cycle Time for Short-Term Cash Forecasting
An efficient short-term forecasting process helps CFOs save time and make better decisions when disruption hits.
Perry D. Wiggins - CPA, is CFO, secretary, and treasurer for APQC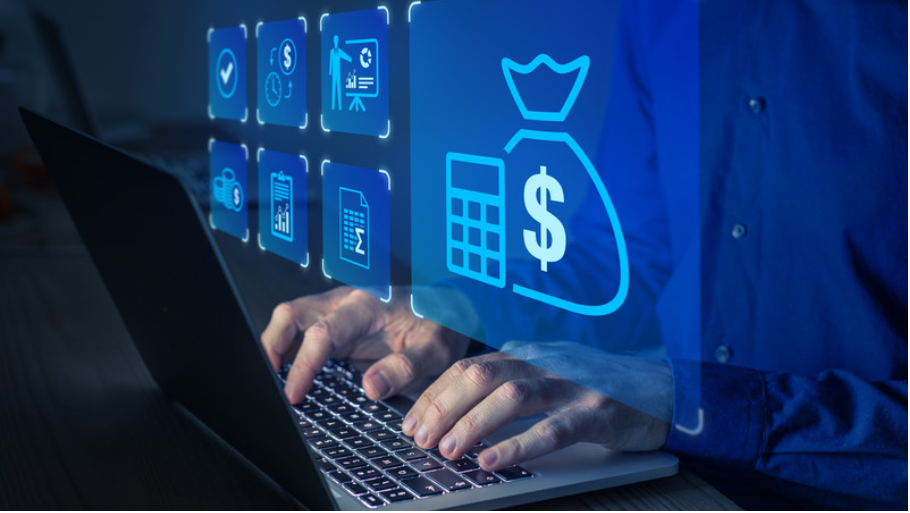 "If your team is still forecasting manually with spreadsheets, there's a good chance you will see dirty data and errors that require rework, which in turn will add to your cycle time."
ABSTRACT
In this article, Perry D Wiggins, breaks down cross-industry data on short-term forecasting and outlines some of the factors that enable a faster, more accurate forecasting process.
He advises regular forecasting is important, particularly in times of turmoil and that depending on the company's short-term cash position provides the CFO with guidance on how often you need to forecast. Less cash on hand, then more regularly forecasting is required.
The article goes on to state that the keys to good forecasting practices include collaboration and communication across functional silos, using helpful technology like automated forecasting tools to cut down on time spent manually inputting data, which is also prone to errors, mistaken assumptions, and subjective guesswork. And the need to look back and compare your performance in any given period.
Analyzing the variance between forecast and actuals will help you scrub problematic assumptions and find opportunities to improve the organization's approach to forecasting.
Do you have the ability to create and adjust your forecasts quickly to allow management to make better and more informed decisions about the organization's cash needs, investments, and expenditures when the going gets tough?
Read the full article here: https://www.cfo.com/accounting-tax/forecasting-accounting-tax/2023/01/short-term-cash-forecasting-cash-benchmarking-technology-disruption/
Ramesys Global
Ramesys is an all-in-one budgeting, forecasting and reporting platform, purpose-built for the mining industry, that offers complete cost visibility across the entire organisation.
Our goal is to make it easier for mining companies to achieve a transparent understanding of their cost performance, develop a cost-conscious culture and create a single source of truth that helps key stakeholders make better decisions, faster.