Accountants 80% More Likely to Stay With Firms That Offer Integrated Tech
The software that accountants have access to may play a significant factor in their retention, new data shows.
Adam Zaki - CFO.com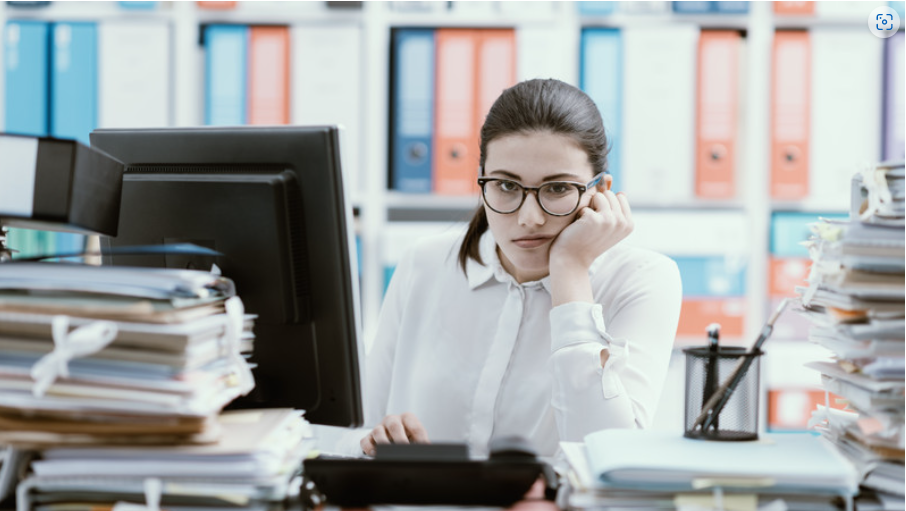 "Our research demonstrates that as more and more organizations leverage automation technology, the broader accounting industry becomes far better positioned to attract and retain accounting talent." - Mike Whitmire, CEO and co-founder of FloQast.
ABSTRACT
In this article, Adam Zaki, uses new research from FloQast to demonstrate that a company's position around the use of integrated technology solutions and automation to help accountants succeed in their jobs has a marked impact on their levels of satisfaction and in particular their longevity in the role.
The article goes on to suggest that not only will the use of technology improve employee satisfaction and retention but that by lightening up the day-to-day workload, accountants will have more time to add value to the finance teams' overall output by spending more time on analysis and less time doing tedious manual jobs.
Moreover, not only is a company's position around the use or technology relevant in retaining employees but it is becoming increasingly important in attracting talent.
Read the full article here: https://www.cfo.com/human-capital/2023/04/accountants-tech-stack-talent-retention/
Ramesys Global
Ramesys is an all-in-one budgeting, forecasting and reporting platform, purpose-built for the mining industry, that offers complete cost visibility across the entire organisation.
Our goal is to make it easier for mining companies to achieve a transparent understanding of their cost performance, develop a cost-conscious culture and create a single source of truth that helps key stakeholders make better decisions, faster.